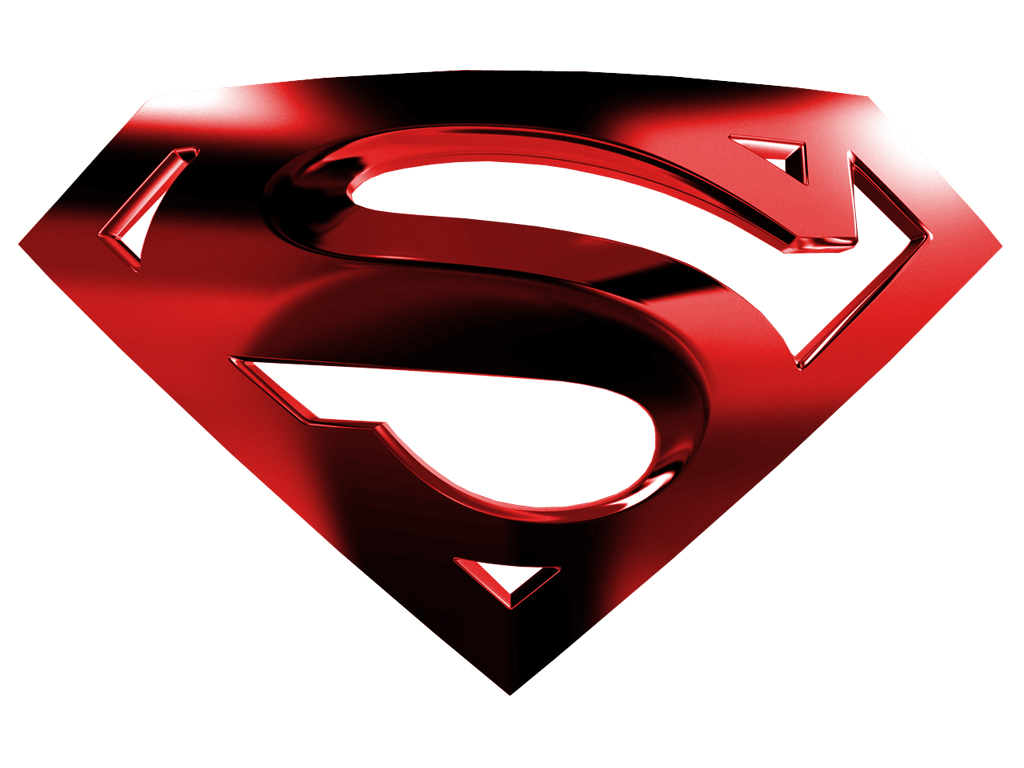 As of December 1, 2011, the Canadian Government has a special type of visa for parents and grandparents of Canadian permanent residents, called Super Visa. According to the official information published today, the approval rate is quite high, which is good news, especially since the sponsorship is not an option, as it has been suspended for an undetermined period of time.

As we wrote in one of our November blog posts, parents and grandparents of Canadians now have the option to get a 10 years multiple entry visa, which allows them to stay up to 24 months as visitors in Canada (compared to the usual period of stay of maximum 6 months).
In the last 3 months there were more than 1000 applications, with an overall approval rate of 77%, announced today Jason Kenney, the Minister of Immigration and Multiculturalism. The approximate time of processing SuperVisa applications is of eight weeks, but so far 80% of the finalized applications were processed within 41 calendar days.
Since this type of visa offers more benefits to the applicants, there are some conditions to be met in addition to the usual visa requirements.  Namely the applicants need to have bought Canadian medical insurance, undergo a medical examination and the Canadian host needs to prove a minimum income.
Here are the minimum financial requirements for the host in Canada (effective until December 31, 2012):
| | |
| --- | --- |
| Family Size | Minimum income |
| 1 person (the host) | $22,637 |
| 2 persons | $28,182 |
| 3 persons | $34,646 |
| 4 persons | $42,065 |
| 5 persons | $47,710 |
| 6 persons | $53,808 |
| 7 persons | $59,907 |
| More than 7 persons, for each additional person | $6,099 |

Who should be considered as a family member for the above mentioned calculation: the Canadian host, his dependent spouse, his dependent children, any person sponsored or co-sponsored before (sponsorship agreements in effect only) and the persons applying for a SuperVisa. Example: Daniel (1) who is married (1) and has two children (2), who sponsored two years ago his father-in-law (1) and is inviting his mother (1) should have an income of at least $53,808 per year.
The host should be aware that there are also special details that have to be included in the letter of invitation.
This type of visa avoids extension applications every 6 months for parents and grandparents that intend to spend more time with their Canadian relatives, saving them money, efforts and time.