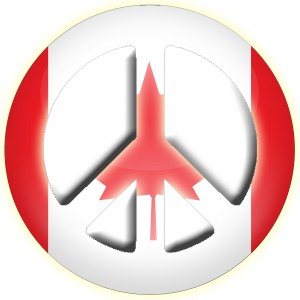 That is the lowest homicide rate Canada has had since 1996. During the whole 2010 year there has been 554 homicides in the whole country. One would still be too many, yet I believe it shows that Canada really is a safe country.

I would invite to read the Statistics Canada report to look at how the situation has evolved in the past 40 years.
Here are some observations:
The homicide rate has decreased since the 1980's.
The safest provinces are Prince Edward Island, Newfoundland-Labrador and Quebec.
There are three times fewer women victims than men.
Gangs are responsible for a little less than 20% of homicides, a decrease since 2009.
Of the major cities, Kitchener-Waterloo-Cambridge took the title of Canada's safest city, leaving behind Quebec City, which is now in second place.
Canada does (a little) better than Finland and New Zealand but is (a little) behind the U.K., France, Australia and Switzerland.
Most homicides are committed by an acquaintance or a family member. This means that chances of being a victim of a stranger on the street are quite small.