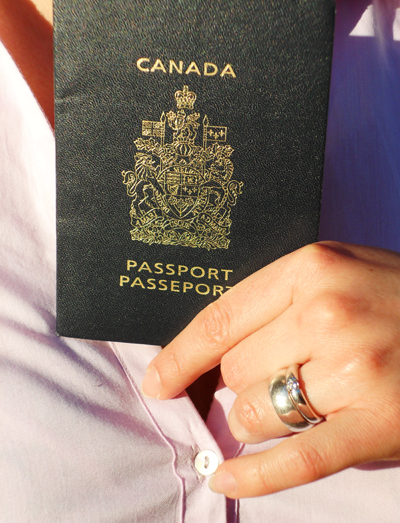 One of the big concerns of the Canadian Government is marriage fraud. The authorities are changing the immigration system constantly, to be able to protect the newcomers as well as the Canadian society properly. The new change proposed yesterday will decrease considerably the number of marriages for the only purpose of obtaining the permanent residence.

As per the change announced last week sponsored persons will be ineligible to sponsor a new spouse during the first five years of permanent residence. We were mentioning that some countries have conditional approvals for spouses, which is the subject of the new change proposed.
A sponsored spouse or partner will need to have lived in a genuine relationship with the sponsor for two years after becoming a permanent resident; otherwise the status may be revoked.
In cases of abuse from the sponsor or a person related to the sponsor, the conditions will not apply. This measure will prevent situations where the sponsored persons endure such situations in order to maintain the status.
We will keep you updated on further changes.