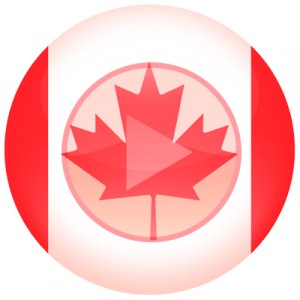 As announced in our blog some months ago, only one year of work experience will now be required in order to be eligible under the Canadian Experience Class program.  Another welcomed change is the creation of the Federal Skilled Trades Program, which will make it easier for workers in trades in high demand in Canada to obtain permanent residency. Both programs will be effective starting January 2, 2013.

Canadian Experience Class program
Main criteria to obtain permanent resident status:
One year of full-time work experience in Canada in a job at the technical, professional or administrative level. Before January 2, 2013, two years were required.
Full-time means a minimum of 37.5 hours per week.
The applicant must have a migratory status that allows him/her to work and must not have made a claim as a refugee or a person in need of protection.
The applicant and his/her family must have respected Canadian laws.
Federal Skilled Trades Program
Main criteria to obtain permanent resident status:
Have a job offer in Canada or a certificate of qualification from a provincial or territorial regulation body.
Have the necessary English or French requirement to perform the duties of the trade.
Have at least two years of recent work experience in the trade.
Because this program is new, the Canadian government wants to make sure it will be able to manage the demand under this category and therefore, it is limiting the number of applications to 3,000. By accepting only a few files, it hopes to process them in an efficient and fast manner.
Both changes had been announced few months ago by the Honourable Jason Kenney, Minister of Citizenship and Immigration Canada. The Canadian Experience Class allows skilled workers to obtain permanent residency faster. This is only fair since applicants are already integrated into the Canadian labour force and society, and have already contributed to Canada's economy and cultural diversity.
As per the Federal Skilled Trades Program, it is a refreshing creation. Before it, workers in trades direly needed in Canada could hardly qualify for permanent residency because they would need a university degree and a high level of English or French. This requirement was not realistic. As we used to say, how many crane operators with a university degree and perfect English do you know? To those workers who had come to build up Canadian homes and infrastructures, we would just say, thank you for your work but now we have no program to keep you in, so goodbye and farewell! This is why this new program is so welcome.
After a long period of closed doors in immigration, these changes are a very good news for aspiring permanent residents to Canada.
Related topics