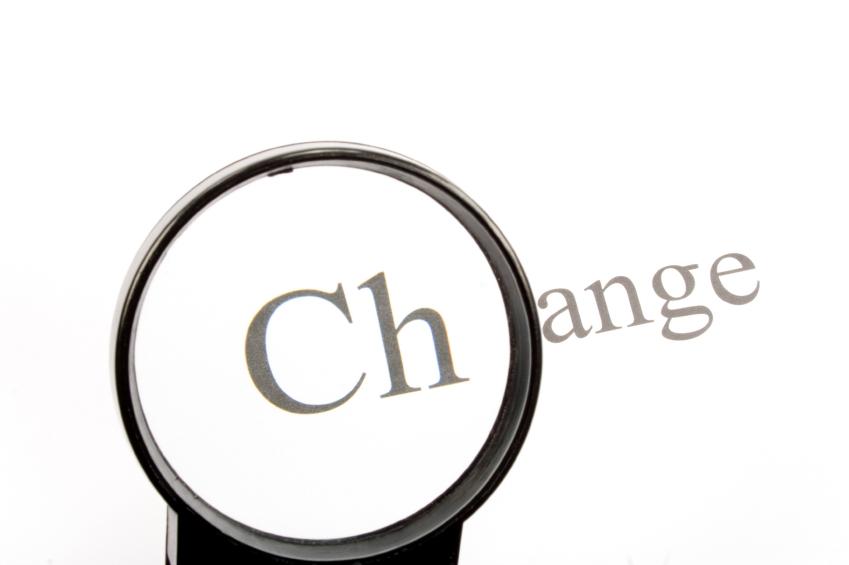 Today, August 17, 2012, the Canadian Government published some proposed changes to the Federal Skilled Worker Program. The program is expected to be reopened in January 2013 upon approval of these changes.

It is well-known the fact that Canada has vast territories, being the second country in the world by area, and a population density of only 3 persons per square kilometer. This is the main reason why Canada is welcoming over 250.000 permanent residents every year. Immigration is the key to Canada's social and economic development and the role of the immigrants is highly appreciated by the government.
Over the years, the Canadian authorities realized that the simple fact of bringing new residents is not enough, integration problems making many people return to their country of origin. Therefore the updated federal skilled worker program will target mainly candidates who are more likely to integrate faster into the Canadian society.
The language factor
Having a good level of the official(s) language(s) of Canada before obtaining the permanent residence is the skill that eases the most the integration process, and increases considerably the chances to find a job and to feel comfortable in the new home. Increasing the emphasis on this factor will decrease the amount of money invested by the government in the education and integration programs. Therefore the new program will:
Make the language factor the most important one in the grid for the main applicant.
Award more points for the level of language of the accompanying spouse.
The age
Up until lately, the number of points was the same for candidates between 21 and 49 years old. However given the fact that younger candidates get faster integrated, adapt easier and bring more benefits to the Canadian economy and demographic development, younger candidates will be granted more points. Even though not mentioned in the official publication, we suspect that points may be awarded for spouse's age as well, as per the Quebec model, who favors applicants under 36.
Canadian experience
Having Canadian work experience makes it easier for candidates to find a job in the local market, therefore:
the points for foreign work experience will be reduced
the points for Canadian experience will increase
accompanying spouses will also be awarded more points for Canadian work experience than before
Arranged employment
Candidates with an arranged employment were always awarded additional points. However it is quite difficult to obtain a positive labour market opinion. The government will make efforts to simplify the process and make it faster, yet prevent frauds.
The updated program will be based on the reality of the Canadian immigration system and the statistic data about the integration process of the new immigrants. Based on the above changes some people may already have some idea about whether they may qualify of not in the future, and if so, it may be a good idea to improve their language skills.
We will keep you updated on further developments.