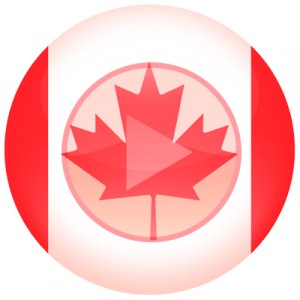 The Canadian Government published news about the Federal Skilled Worker program that will open on May 4, 2013. This program changes every year according to the labour market needs.

¿Who can qualify under the Federal Skilled Worker program 2013?
In addition to meeting the minimum number of points, the candidates need at least 12 months of full time work experience during the past ten years in one of the following professions:
*You can click on each profession for more details.
¿How many candidates will be accepted?
There is a maximum of 5,000 accepted applications, with a maximum limit of 300 per profession.
New requirements
In order to apply, the candidate should first get his studies evaluated by a designated institution.
The minimum level of English is of Canadian Language Benchmark 7 in all four skills (listening, speaking, reading, and writing). The accepted exams are CELPIP and IELTS for English and TEF for French. It has to be a recent examination (2 years or less).

For CELPIP, the minimum is of 4L.
For IELTS the minimum is of 6.0 in each ability
For TEF, 206 in writing, 248 in oral comprehension, and 309 in both speaking and writing on the TEF to meet the minimum language threshold of NCLC 7.ita.

The minimum points in order for one to qualify is of 67 out of 100.
Related video: youtube.com/martineaumindicanu