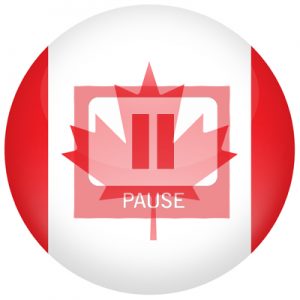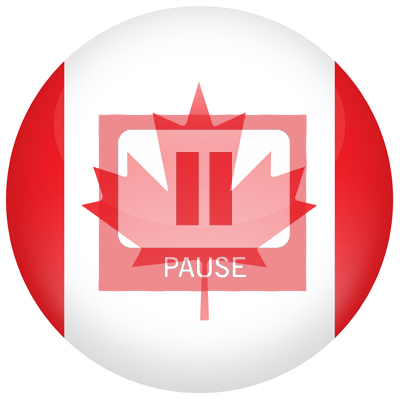 The last week of June 2012 was of many hopes in respect to Federal immigration programs – new lists of professions were expected, new programs for businesspeople and investors, new programs for low-skilled workers, the Canadian Experience class made more accessible… Many changes, so many that the Government decided to take a 6-month break before defining the programs for federal skilled workers and investors. There is no news about the other changes yet.

In a release published today, Citizenship and Immigration Canada cited the honourable Immigration Minister Jason Kenney saying that "We will take the next six months to do a lot of the heavy lifting to get us closer to a fast and flexible immigration system."
What should we expect? It is difficult to say, but probably there will be more opportunities for temporary residents legally working or studying in Canada, we will see stricter language requirements and new conditions based on profession. For investors we think – without knowing for sure – that the investments will have to be accompanied by a concrete business plan to support a new or existing Canadian business.
In terms of alternatives, the provincial nominee and Quebec selection programs continue to be viable options, temporary students and workers also have great potential, and persons with sufficient funds, interesting business ideas and pertinent experience may have access to permanent residence as well. There used to be some 70 immigration programs. Today there are less, but still there are many possibilities. Therefore keep your spirit up, if a door closes, it doesn't mean it will never open again or that no other ways exist.