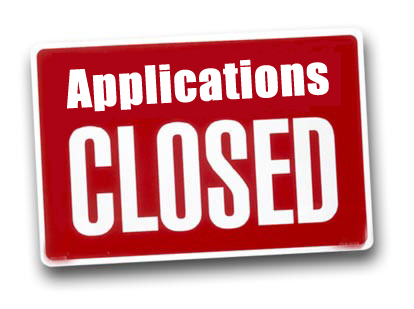 In order to remove the backlog of applications and to improve the immigration system, focus on the current need of skills on the market and on a better integration of the immigrants, the Canadian government made a decision shocking for those who applied for the Federal Skilled Worker process before February 2008.

Because of the enormous inventory, some people could have waited until 2017 for their application to be approved. Some of the candidates would not even meet the labour market needs anymore. For this reason the government made a decision: All unprocessed applications will be closed. This news will disappoint about 280,000 applicants.
The government will refund all fees to the candidates. Out of the total number there are some 20.000 who are lucky – those who have passed the selection criteria stage will not have their application closed.
This decision announced in Canada's Economic Action Plan 2012 is a bad news for thousands of people who have waited up to eight years for an answer, who have wasted a lot of hopes, time and effort dreaming about a positive answer from the government. For everyone else it is good news, as this means less processing times for future applicants and better integration services. We will keep you updated on further news.