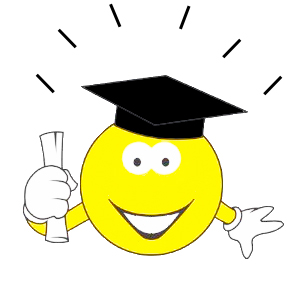 Today's promotion is particular, you qualify if:
You intend to live in the province of Quebec
You aren't eligible for the usual immigration programs
You are ready to invest a certain capital in order to obtain the Canadian permanent residence
You agree to study a short-term diploma that would make you qualify for permanent residence
If all the above apply to you, we have a contest for you.

Here is the general context: it ain't easy to immigrate. Not everyone obtains the necessary points to apply under the Quebec Skilled Worker program. Not everyone has a profession among the 25 eligible ones for the Federal Skilled Worker program. Not everyone has management experience and $300.000 to apply as a business immigrant. Not everyone has ties with a certain province to be able to apply under a provincial program. We offer you an alternative: come study in Quebec. It's not a problem if you don't speak French, you can learn it in a native-speaking environment. You only need to be ready to invest some time and money, as Canadian studies aren't very cheap for foreign students.
Studying in Quebec is a great opportunity to get integrated fast in the Canadian society, to obtain local studies highly appreciated by the employers, to practice your French and the best part: to obtain the permanent residence under a fast-track program. />The main requirement to be able to study is to have available a minimum of 25,000 CAD per year.
It is an investment with many advantages:
You can work 20 hour per week during your studies and full-time during your vacation
Your spouse can obtain an open work permit
You children can study for free at the elementary or secondary level
If you have children under 5, they can benefit of daycare at only 7$ per day
You can choose from a wide range of education programs
Obtaining the permanent residence is faster if you have local studies, and there will be no interview
We invite you to register for our contest and win a free-evaluation of your profile, you will find out what program suits you best, how much money you need, how long it will take to obtain the permanent residence and much more. Send us your details by completing the contact us form with the subject "Friday promotion – "Study to immigrate" contest". Have a great weekend!