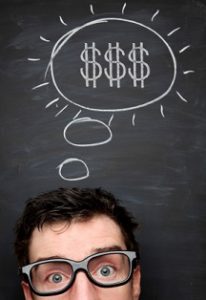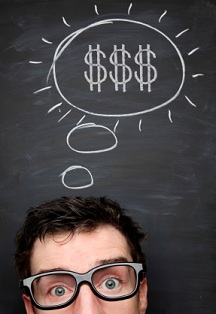 Everyone knows how important it is to have a good level of French when you come to Quebec. The more so since the French spoken in the Belle Province (a nickname for Quebec, meaning the beautiful province) is different from the language studied outside Canada. This is mainly because of the accent of Quebeckers, but if you have good basics, you will get used to it fast.
The Quebec government has always invested a lot of money in the preservation of the national values, the most important one being the official language. To facilitate the integration of newcomers, the provincial authorities reimburse the money an immigrant invests in studying French before landing.

Immigrants that have less than 5 years of permanent residence benefit of free full-time French courses, known as Francisation. They are also entitled to a bursary for this full-time activity (some 460 dollars per month) and additional money for transportation and for the daycare of the kids.
However there is a high demand for these courses, which is why you may have to wait some 2-3 months before starting the lessons. Of course you can always go to free part-time courses, without the right to a bursary.
Obviously having an advanced level of French when you land would considerably increase the chances to get a good job, which is why many people prefer to study the language intensively before their arrival. The Quebec Government supports that by reimbursing up to 1500$ per person to immigrants holding a Quebec selection certificate (CSQ – Certificat de selection du Québec) who took French courses abroad (after October 22,2008).
The requirements are simple: be over 16, hold a CSQ before the course started and take the course with an educational institution recognized by Quebec. You should have proofs of payment and proofs that you completed the course, only originals are accepted.
To find out which institutions are recognized by Quebec in your country click here.
To be entitled to the reimbursement, the institution where you studied has to complete a form, which is why you should take care of that before coming to Canada. You can find the form here .
Keep in mind that if you obtain the full reimbursement, you will not have the right to a bursary for studying French in Canada.
There is also the option of taking free online courses before you land, offered by the Quebec Government.
The way you improve your French is up to you, the higher your level is, the faster you integration will be.